Hello Everyone;
Here is a new oil painting I think I just finished a few minutes ago. The reason I said I think, is because I am not sure if I am ready to call this complete.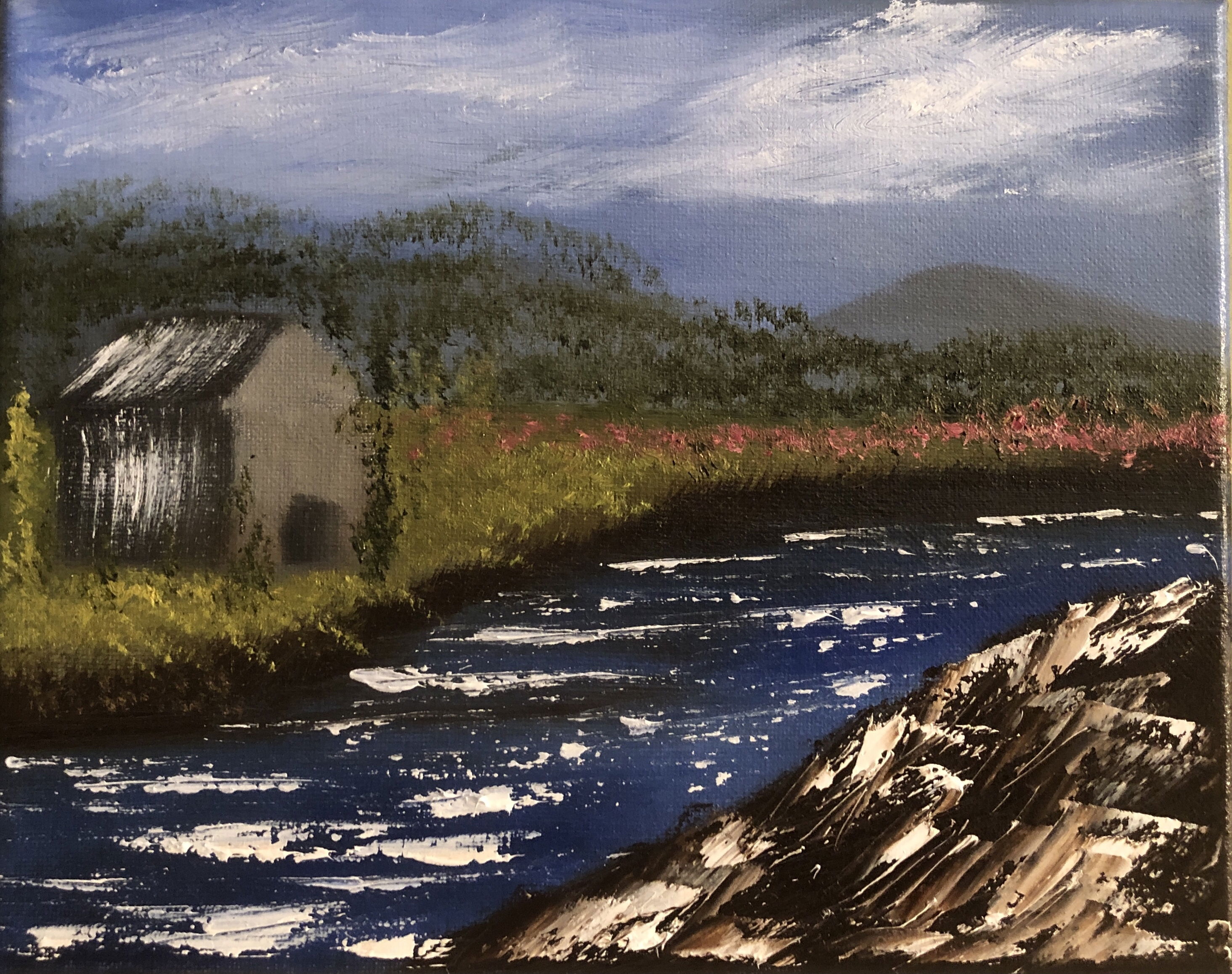 Every once in awhile, an artist will finish a piece that is really not finished. I need to do what I always do in cases like this. I put the painting away, and come back to it in a few days. Once you get a clean perspective, you can better judge your work.
Remember, most artists are their own worst critics. We sometimes judge our work too harshly believing this should be the next world famous masterpiece. Once we learn to look at our work subjectively, we can better judge the results.
Too harsh of a critic or not harsh enough are both detrimental to an artists growth. Find that happy medium and you will be much happier with your overall work.
have A Blessed Day my friends.