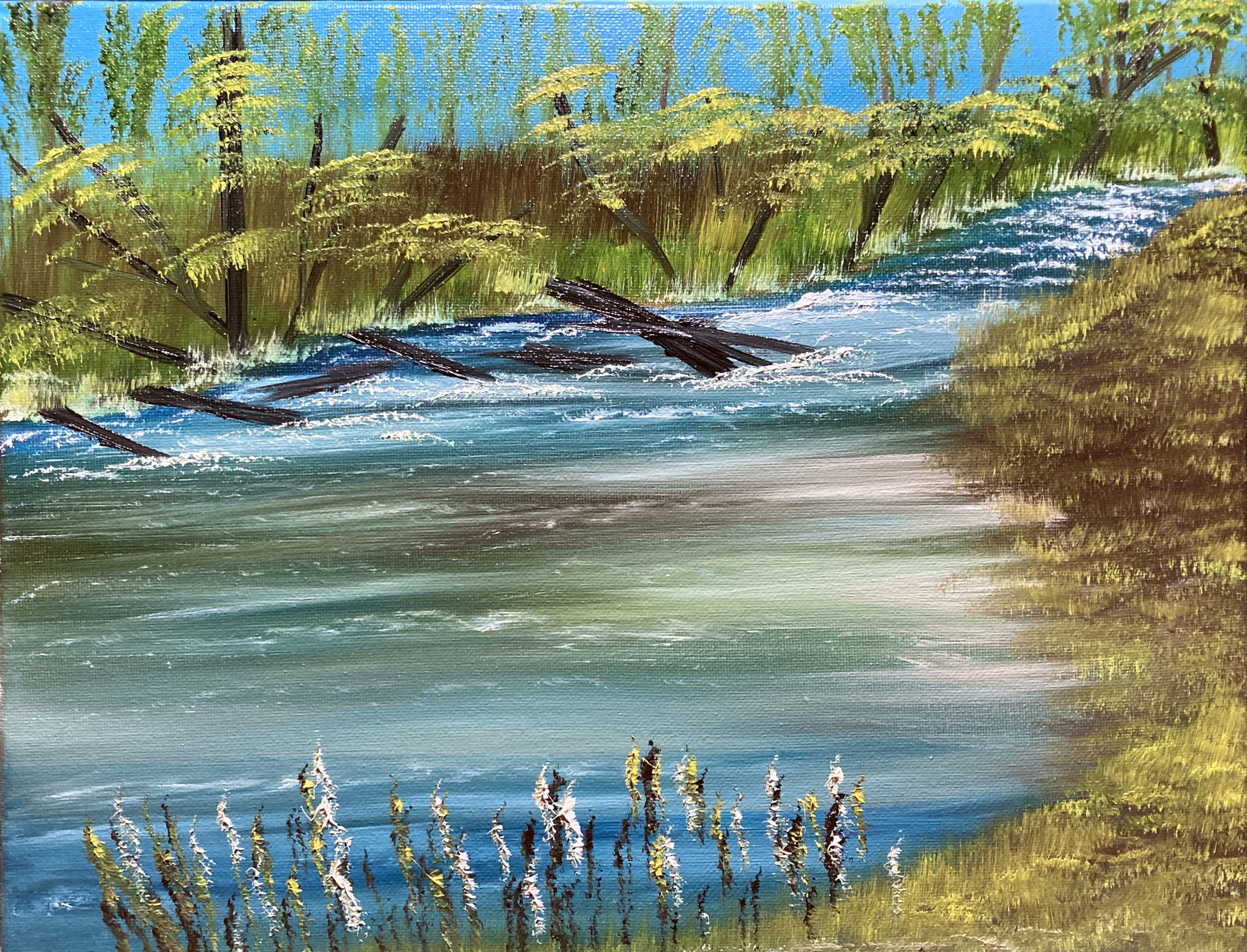 Hello Everyone;
So, I really think painting on location at a beautiful place is a wonderful way to spend an hour or so on a pleasant spring Saturday.
My wife and I went to Isle a la Cache museum in Romeoville, IL. today. Once we got out of the car, I knew I would be painting there and since I keep my plein air painting gear in my outback, it was really easy. Once we finished at the museum, we went to my outback and grabbed my gear and found a beautiful spot to paint.
It is still early spring, but the greens are really coming out to play. Still some browns on the tree tops, but colors are beginning to take over.
I used my half box or back pack easel if you prefer to paint on and my normal Griffin Alkyd oil paints for my medium. The weather was slightly over cast with a light breeze and about 62 degrees.
Laura and I enjoyed ourselves so much that we will be going back there a lot this spring and summer. there are many wonderful areas there to paint.
Let the adventures begin.